On 3th March people celebrate happiness and growth of girls and decorate their houses with dolls called "O-hina-sama". The festival called "hina-mastsuri" or "momo(peach blossom)-no–sekku".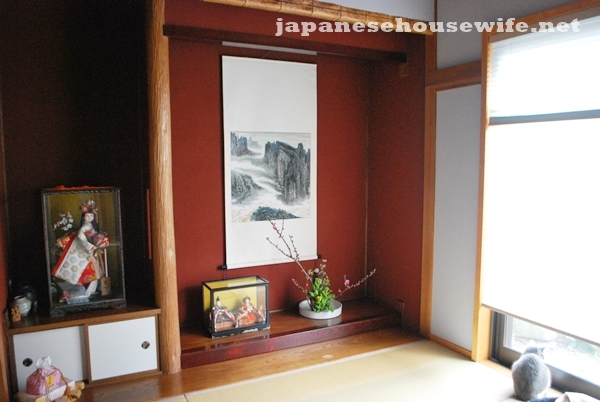 Some people celebrate hina-matsuri on 3th April. Some hold annual or seasonal events on the day of a month later like that, the date based on the old calendar(the lunisolar calendar) in Japan. In the area around my hometown many people celebrate the festival on April.
O-hina-sama dolls look like nobles in Heian period(8th-12th century), have gentle face and wear splendid costumes. A pair of male and female dolls is called dairi-bina.
In 1980s, when I was a little girl, my mother used to set more than fifteen dolls on five tiers that was popular in those days.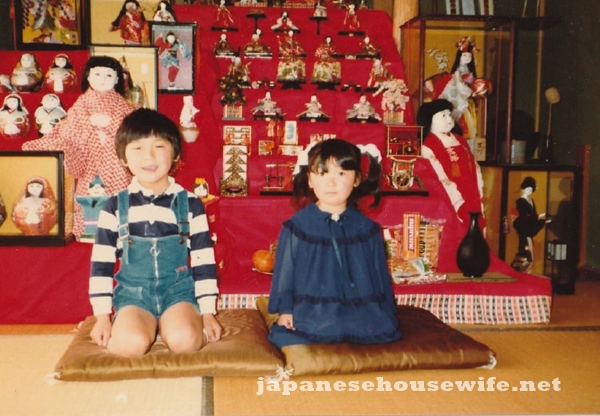 Mothers have girls are very busy around the hina-masturi day because it is said that the later they put dolls away after the festival day, the later their daughters would get married.
For girls who like to see beautiful dolls, the next day after the festival is a little sad day because they should say good-bye to their princess till they meet again next year.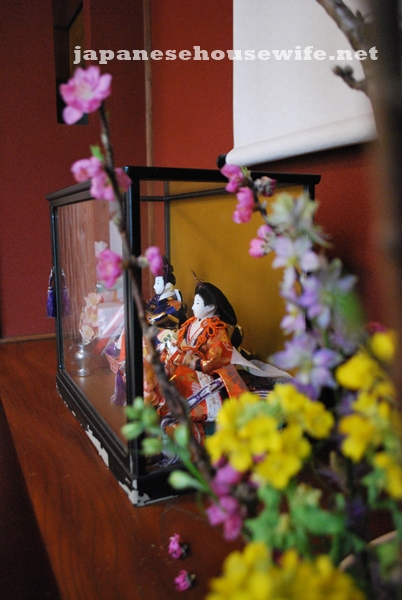 Thank you for reading this to the end!