Coronavirus pandemic took viewing Nou(the one of Japanese traditional performance) play and a trip to eat fugu(fish known as gourmet food), and Ikebana lessons, all plans from my schedule in spring.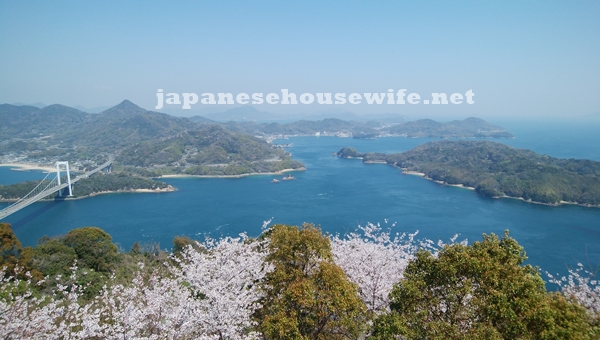 During social confusion caused in Japan like other countries,  seasons has changed as cherry blossoms came into  full bloom and  young leaves has appeared as usual.
For Japanese people seasons and seasonal events has been "essence" in their life.  So as long as I'm in good health I want to keep my daily life colorful with four seasons and seasonal events.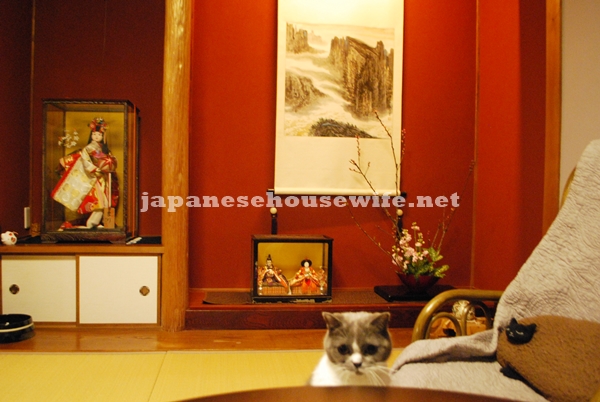 Hina-matsuri (the doll festival) is the festival for girls in early spring. They display dolls called O-hina-sama .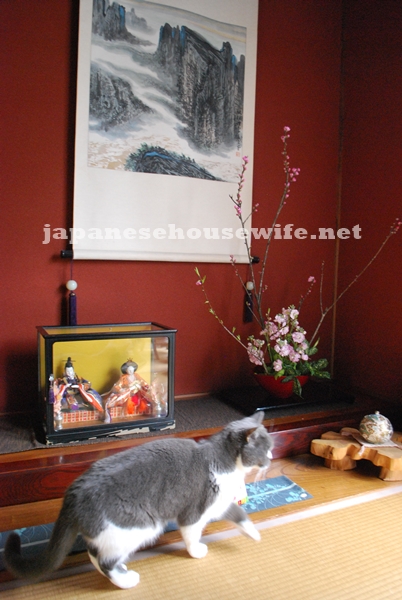 Chirashi-zushi(sushi-race and a variety of chopped and seasoned vegetables and decorated with bright yellow baked egg) and soup of clams is popular dishes on the dolls festival's day (March 3, in some areas April 3).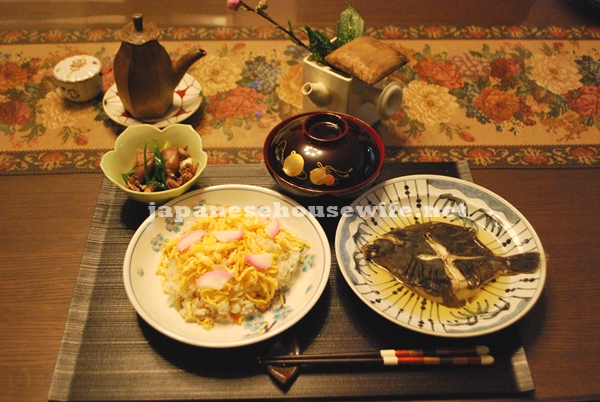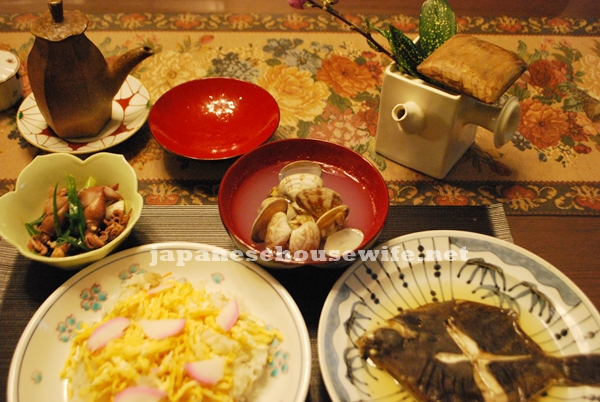 ◆◆◆
A day sakura(cherry blossoms) were coming in bloom, I found pink soba(Japanese noodle) named as "Sakura soba" in a grocery store. For a lunch, put boiled soba on the dish with cherry blossoms design, got in last year travel to Imari(an area famous for porcelain production) in Saga prefecture.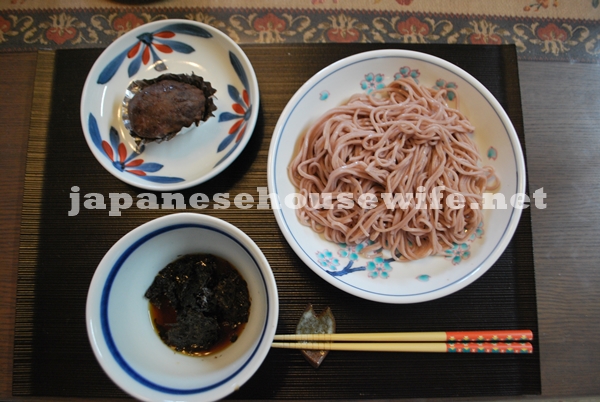 Sweets on the upper left dish is "Bota-mochi" named after Botan(tree pioney).  This sweets is made for the period called Higan. 7days Higan comes twice a year in spring and fall, the midday of each periods are the spring and autumnal equinox. People visit their ancestors' tomb and make the sweets called Botamochi in spring and Ohagi in fall, named after hagi(Japanese bush clover) comes in bloom in fall.
The other popular sweets in spring is Sakura-mochi. This sakura pink wagashi is  wrapped in a  salted leaf of cherry blossom. I feel scent of sakura is from its leaves, soft and a little green. This is essential flavor of this sweets.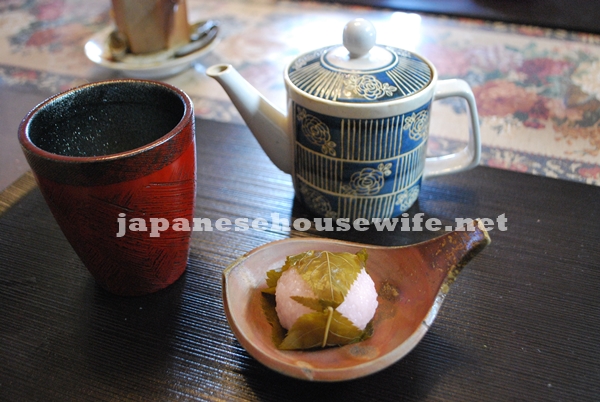 Japanese people love sakura, so there are various goods having to do with cherry blossom. Staying home, incense "yama-zakura(prunus jamsakura)" got in Kyoto makes a room comfortable.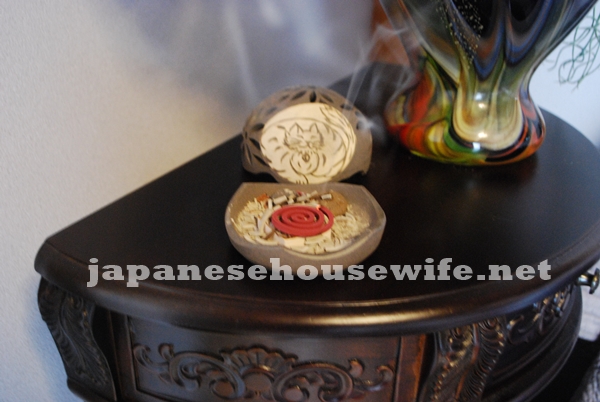 Coronavirus has been changing the world. But we can try to keep our culture tradition , the environment we live in and our daily life.